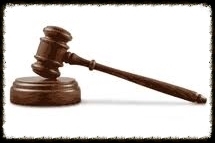 The Law Office of Jennifer E. Reynolds
Attorney and Counselor at Law
441 S. Independence Blvd., Suite 5
Virginia Beach, Virginia 23452
FOR A CONSULTATION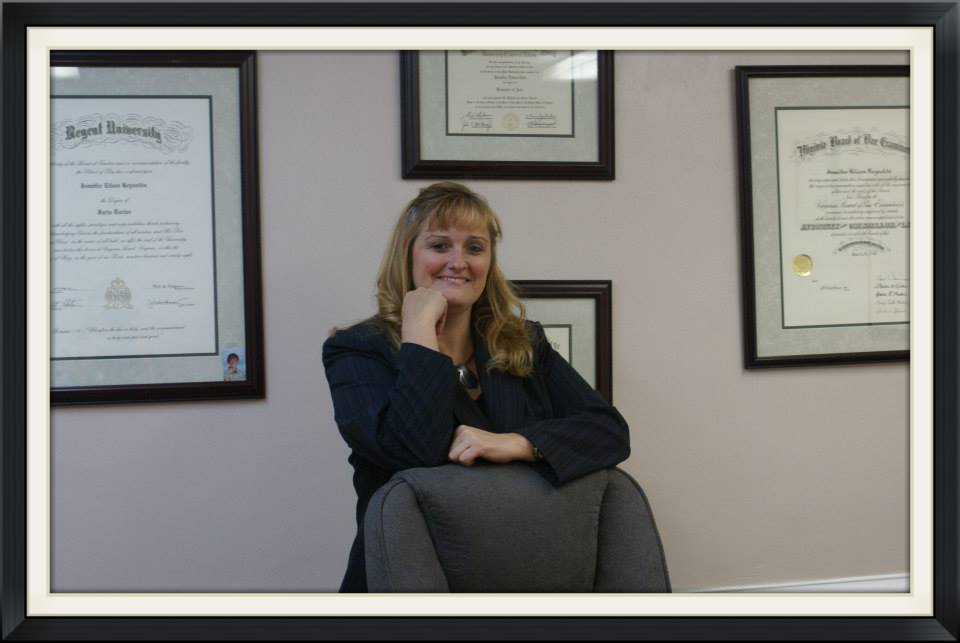 When you or your family is facing a legal issue, who you choose to represent you can make a vital difference in the outcome. It is important to find an attorney who will be a strong advocate but also one who will care about you and your situation.
Jennifer Reynolds practices primarily Family law but her practice is a general practice as she also handles civil matters, protective order cases, criminal, traffic, personal injury and drafts wills, power of attorneys, and advance medical directives.
We offer a friendly environment with staff that genuinely cares about the outcome of your case. Caring, concern and compassion are what you will find when you enter our office door. We tune into your needs and do what we can to minimize the stress of difficult legal situations.
Whether you need a divorce, a will or help with a traffic ticket or criminal case, please give us a call.
We offer a free telephone consult for uncontested divorce matters and have great rates for uncontested divorces.
Payment plans can be arranged and we take credit cards. Don't sit and wonder how you will afford legal representation, call the Law Office of Jennifer E. Reynolds, Attorney and Counselor at Law and stop worrying, you will be in good hands!
Call (757) 456-0080 now to schedule your consultation!
We are located between Town Center
and Mount Trashmore in beautiful Virginia Beach !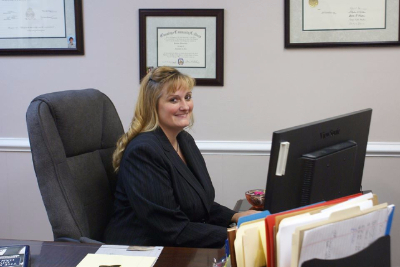 Family Law

Divorce

Annulment

Separation Agreements

Child Custody/

Visitation

Child Support

Spousal Support

Enforcement of Court Orders
Estate Matters

Wills

Living Will

Power of Attorneys

Health Care Directives
Criminal Law matters

Misdemeanors

Juveniles

Traffic Violations
Civil Litigation

Landlord/Tenant disputes
Evictions
Contract Disputes