GET A POWER OF ATTORNEY COMPLETED NOW!! DOnt wait until its too late for your family to help you.
We all need Durable Power of Attorney's -Medical and General NOW. It avoids the very expensive guardianship process and all the stress of dealing with family emergencies. $150.00 will get you both Medical and General drafted by an attorney for you, and you will execute it in front of the attorney, at our office, at your home, in the hospital, on your porch, where ever is convenient for you. I was out during covid passing papers through doors in full PCP gear. Don't wait email now to get started.
Also work on something like this for your family to make it easier when you pass. This is a form that you can fill out online and save and print. Its so important. Death is a hard time on everyone, trying to figure things out at that time is not easy and adds stress to your loved ones.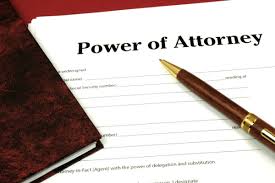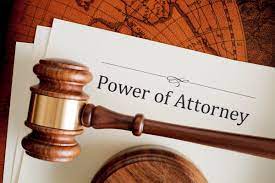 © Copyright Jennifer E. Reynolds, Attorney at Law